With the shooting games such as Bullet Strike, having a terrifying weapon is really important, which will help players to win in any battles. Besides buying gold or cash package, collecting gold and cash gradually is another useful way to upgrade weapon faster. Bullet Strike has some tips for you to gain your favorite weapon in handle:
Tip 1: Take advantage of great weapons promotions. Weekly Bullet Strike will offer great incentive packages for weapons, mostly up to 50% off. You can make use of it and use your current assets to get weapons.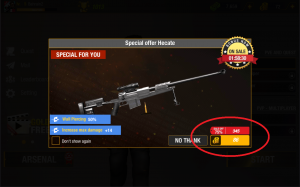 Tip 2: Complete quests. Completing quests give you lots of cash and gold. Join the game to complete the main, sub, and daily quests to get more gold and cash.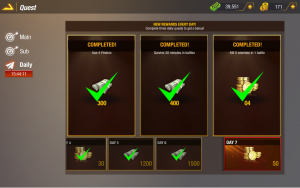 Tip 3: Become the last man standing. You can earn up to 4 times of the bonus including cash, experience and cash farm if you win the game.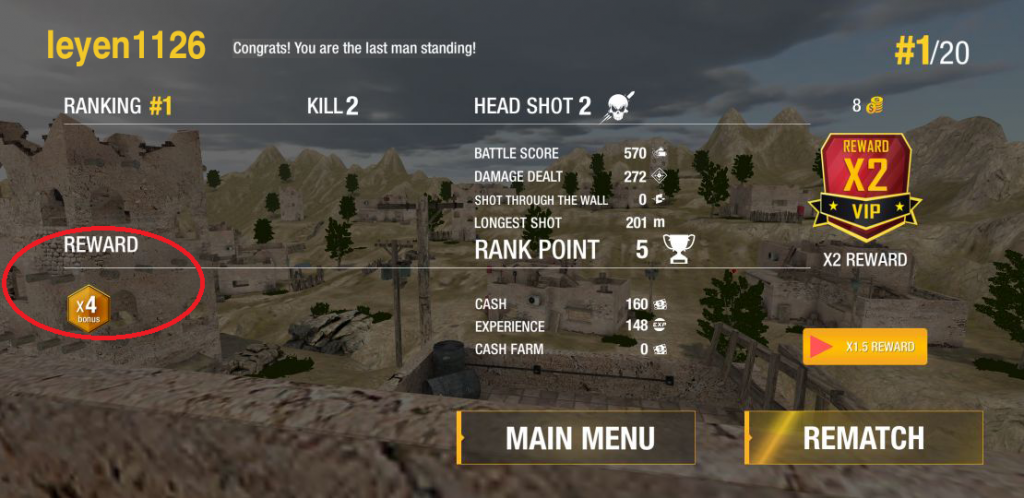 Tip 4: Clicking on Main Menu. You can invite your friends or watch video ads to get free golds here.
+) Invite your friends to play the game. If you successfully invite friends to install the game, both will have a lot of rewards. Why not make use of it to accumulate your gold?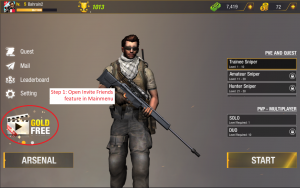 After clicking on Gold Free, a new interface will open, where you can choose to invite your friends via their phone number or email.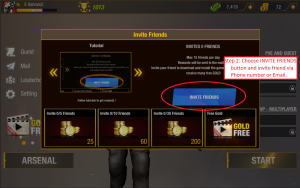 +) Watch video ads. A short video can return 1 gold for you. All big things have small beginnings, there will be times when you find it very valuable.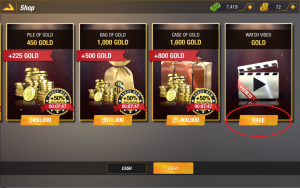 Tip 5: Use the 1.5x reward at the end of the battle. After you watch a short video, your cash, exp and cash farm will increase by 1.5 times. Do not forget to click on "1.5x reward" at the end of the game.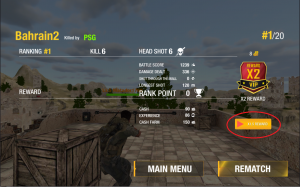 Tip 6: Do not miss the cash drop. Cash drops appear when you kill someone, or when snipers kill each other. Pick as many cash drops as possible to accumulate your cash store.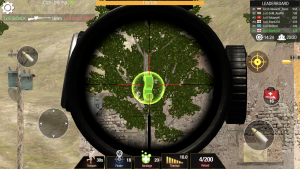 Tip 7:  Buy gold package. This is the fastest way to get your favorite weapon. We have a fast,convenient payment system, and a quick customer support service as well. Besides, gold packages are discounted regularly. Only 5 minutes after payment, that weapon is yours. Choose the gold package suitable for you, to own your favorite weapon soon.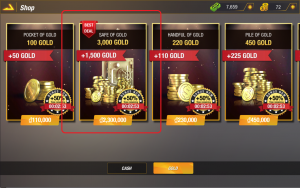 With these above tips, Bullet Strike hopes you can soon get your favorite weapon, slaying other snipers to become the sniper legend of all time.