Here are the basic game mechanics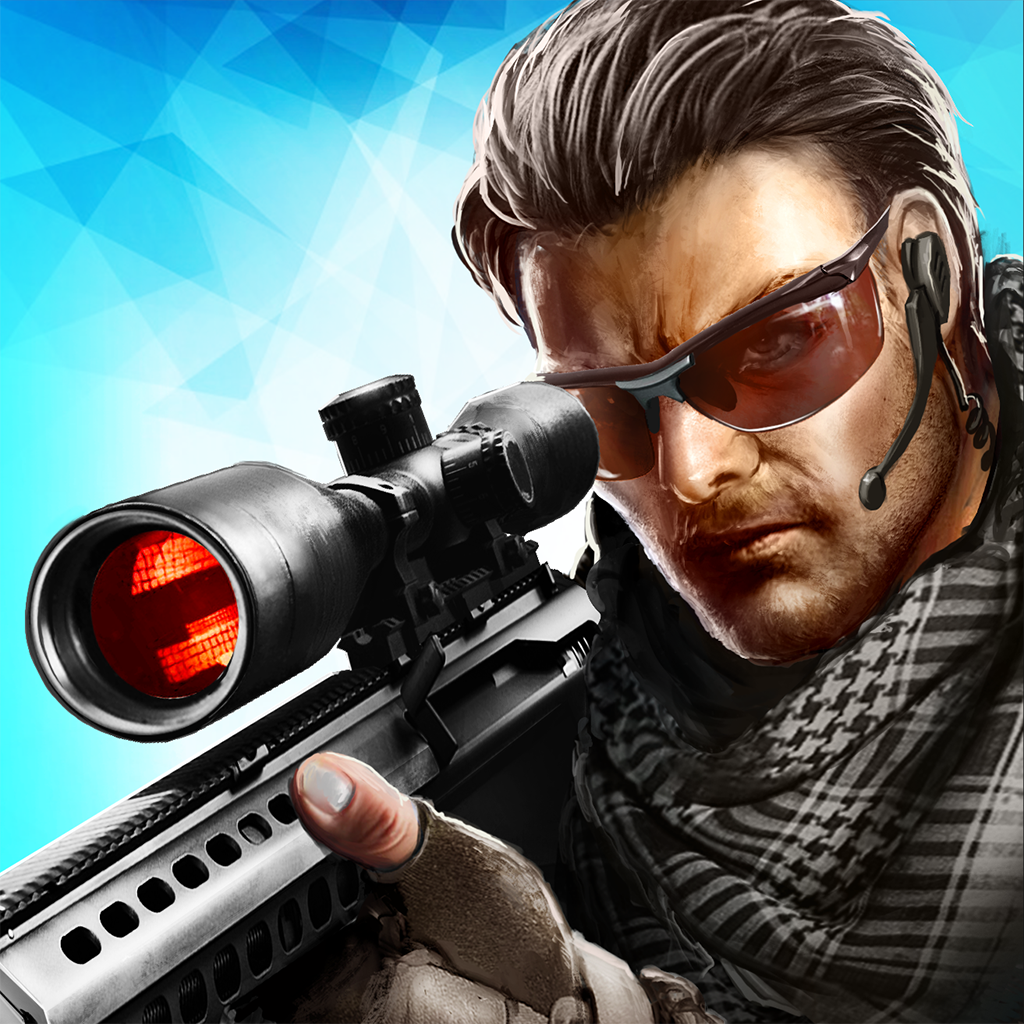 The most epic sniper shooting game for your mobile!
Get ready for your challenging survival battles with Bullet Strike: Sniper Battlegrounds!
Unlock a variety of legendary sniper guns with dozen of attachments! Shoot down other players and reach the top of the leaderboard!!

Real-time PvP Battlegrounds against players from all over the world

Huge collection of powerful sniper rifles and armors

Climb to the top of the leaderboards in regional and local rankings

New game modes, maps, characters and equipment are coming soon!