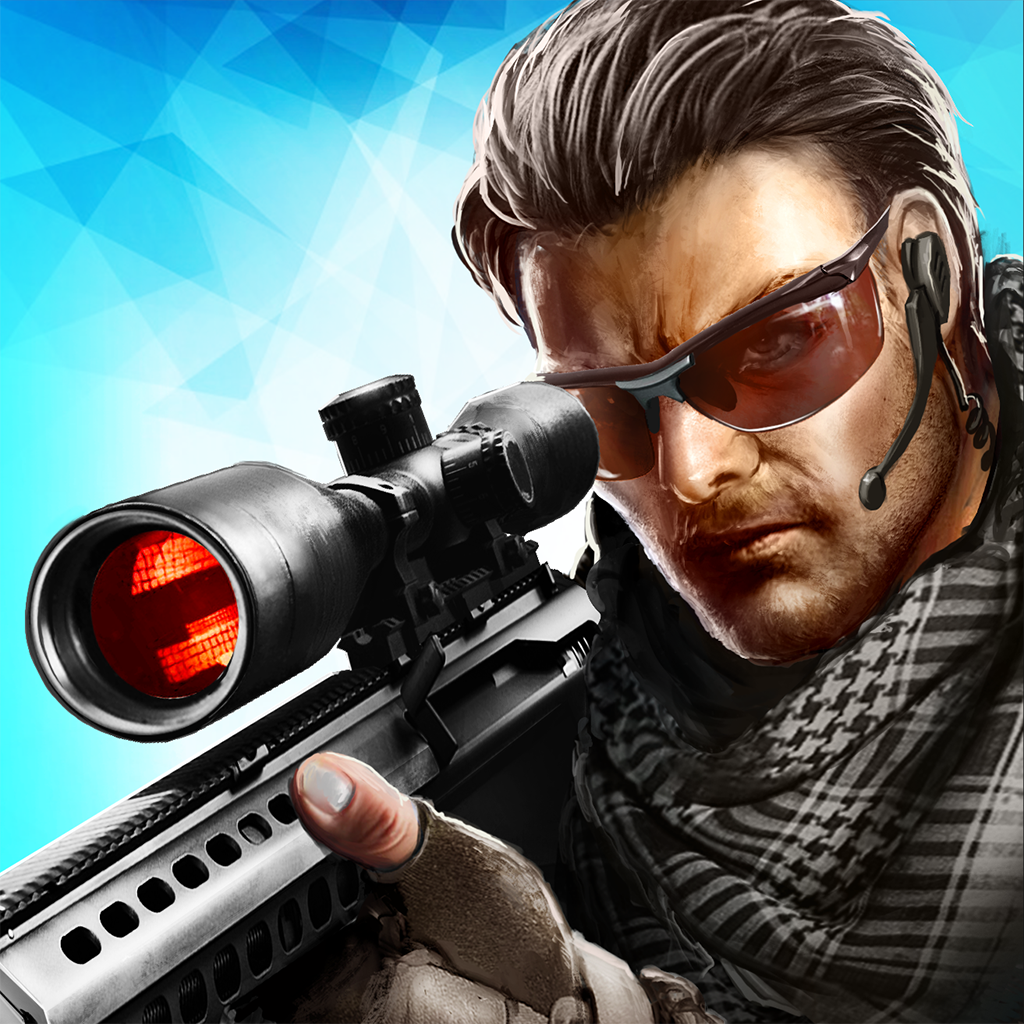 Bullet Strike is a mobile sniper game where you'll have to use your top-notch shooting skills to kill other snipers around you. To become the last man standing and legend sniper, you need to combine your shooting skills with weapons, armors, and some other attachments in a harmonious way.
Equipped with really captivating graphics, realistic sounds, constantly updated features, and real-time PvP battlegrounds against players from all over the world, Bullet Strike is definitely one of today's hottest titles for mobile.
Challenge yourself with Bullet Strike, the sniper game where one shot is one challenge.